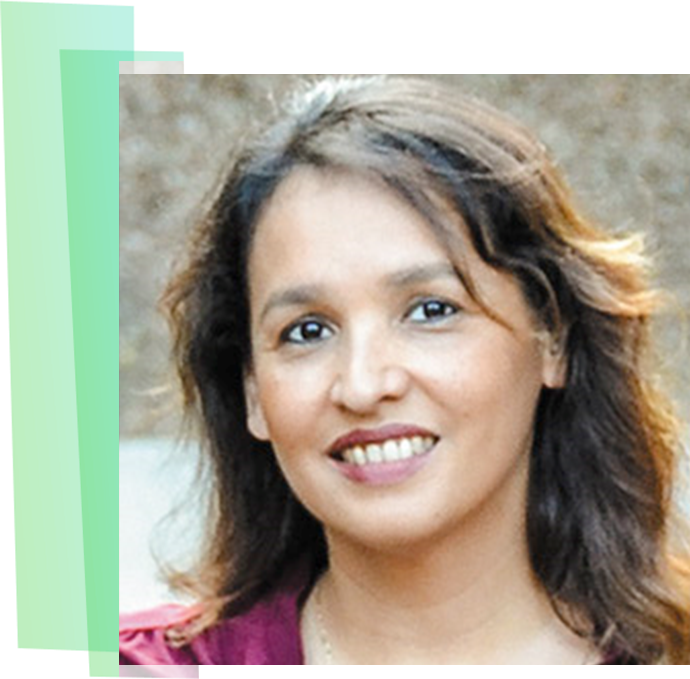 ABOUT OUR COMPANY
Why Should You Choose Greene Light?
Greene Light was founded by Rebecca Greene in 2019. As a mortgage professional with over 17+ years of experience, Rebecca had the vision of starting a boutique mortgage company that offered competitive rates and heartfelt 5-star customer service. And Greene Light was born! What separates Greene Light from other lenders is the simplicity and ease of the transactions. Rebecca hears "that was smooth" a lot!
For Rebecca, homeownership is something she didn't achieve until her mid-30's. She wishes she did it earlier and wants to help others achieve the dream of home ownership. Many think they can't get a mortgage or are intimidated by the process. Don't let that stop you from contacting us. Greene Light makes mortgages EASY for everyone! Contact us today!

NO GIMMICKS

17+ years of expertise

Low Rates

seamless transactions

heartfelt service